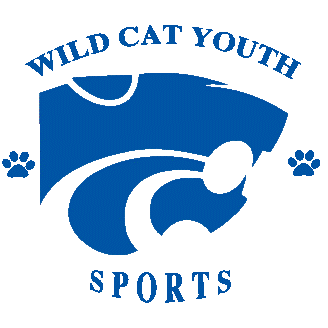 Now open for the 2019 Track & Field season and ends April 19th
Welcome to Wildcat Youth Sports Organization!
We are excited that you are visiting our website gaining information to help you decide if WYSO is the right program for your athlete/s.
Feel free to contact WYSO with any additional questions.