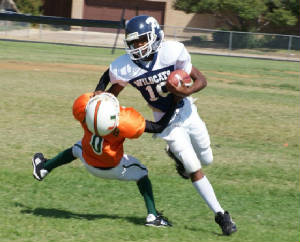 A-TRAIN USING HIS PATENTED "STIFF ARM"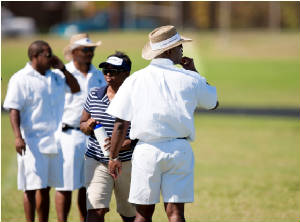 JOY DELIVERING THAT h2o TO HER BOYS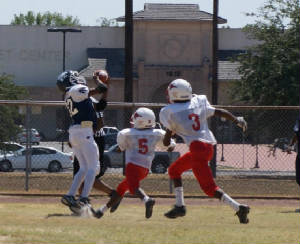 "LOUDER BRINGS DOWN ANOTHER TOUCH DOWN"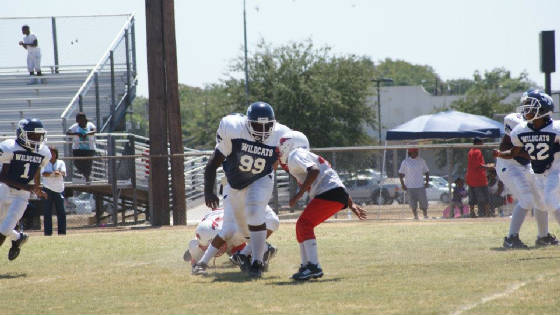 OH BOY HERE COMES BIG TERRY!!!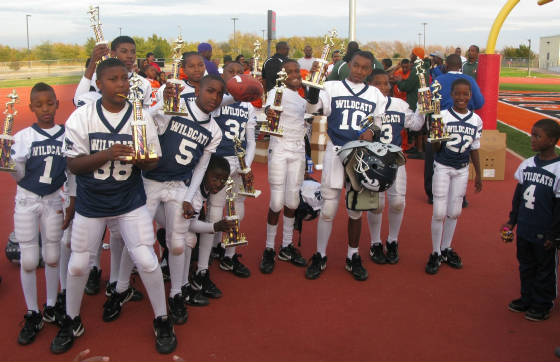 "THEM BOYS WENT AND 3-PEATED "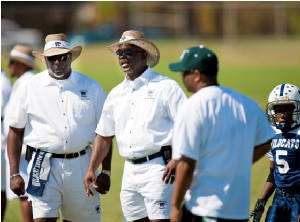 DECISIONS!!! DECISIONS!!!
"2014 FOOTBALL STAFF"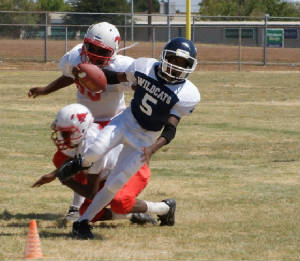 JAKARI, HAS HIS EYES ON THE PRIZE!!!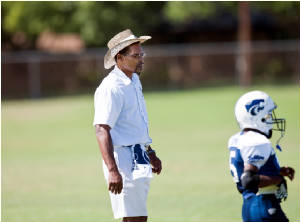 COACH HUNTLEY AS COOL AS THE OTHER SIDE OF THE PILLOW!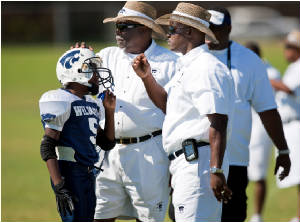 A-TEAM COACHES GIVING JAKARI A HOME RUN PLAY.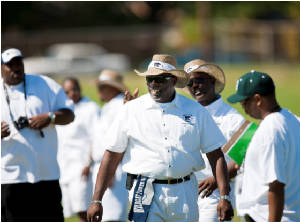 THE BOYS BRING A SMILE TO COACH O'NEALS FACE ONCE AGAIN !!!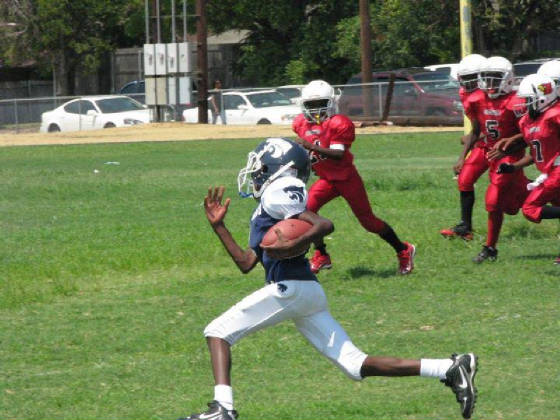 FREEMAN TRYING TO OUT RUN THE DEFENSE